Home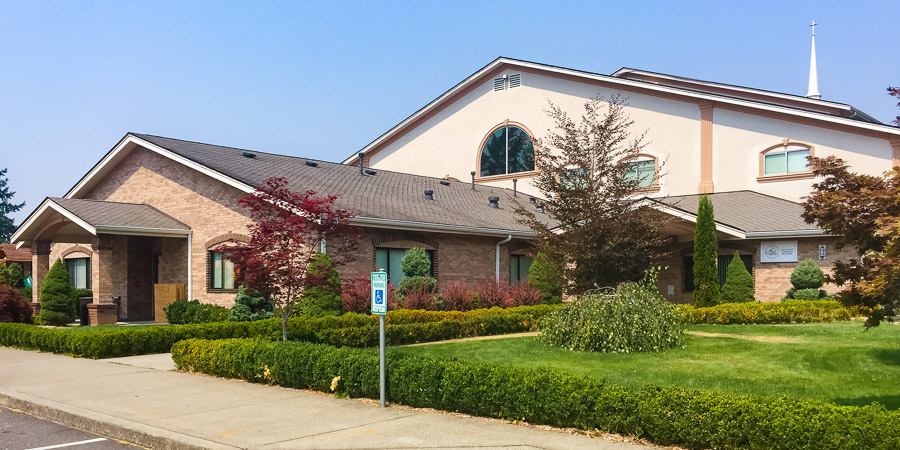 Salvation Christian Academy
Edgewood, WA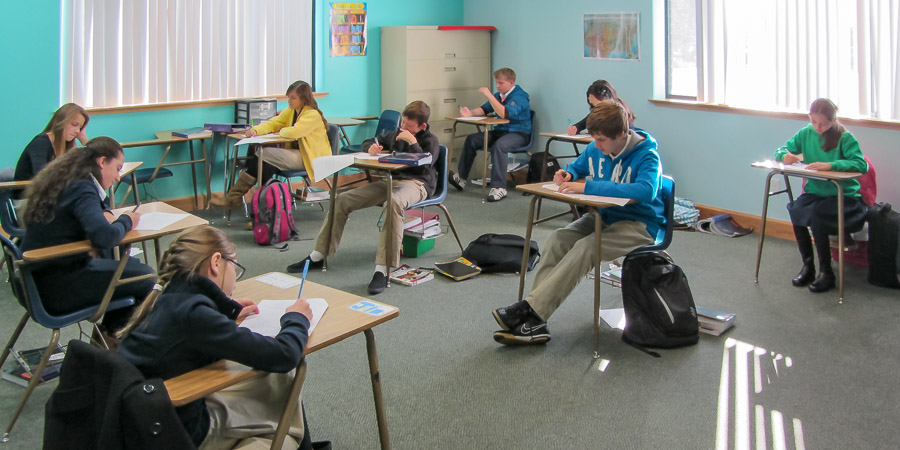 "A truly Christian education is possible only when Christian conviction underlies not a part but all, of the curriculum of the school."
John Gresham Machen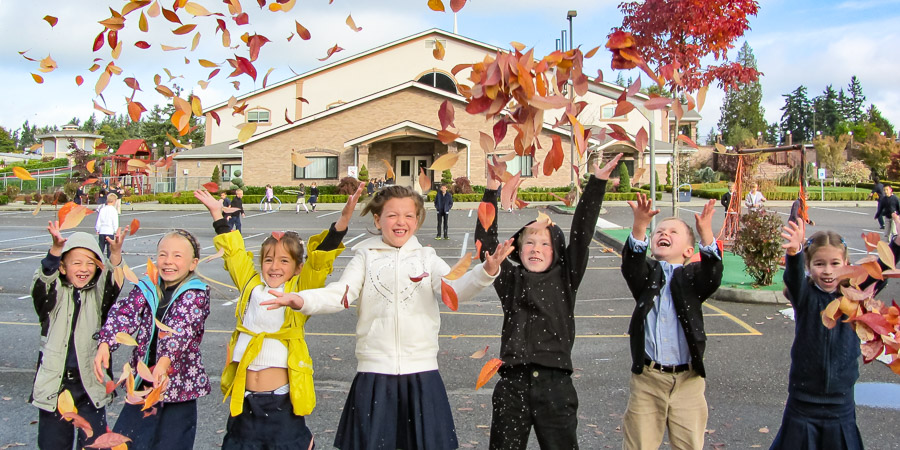 "Let us not fool ourselves - without Christianity, without Christian education, without the principles of Christ inculcated into young life, we are simply rearing pagans."
Peter Marshall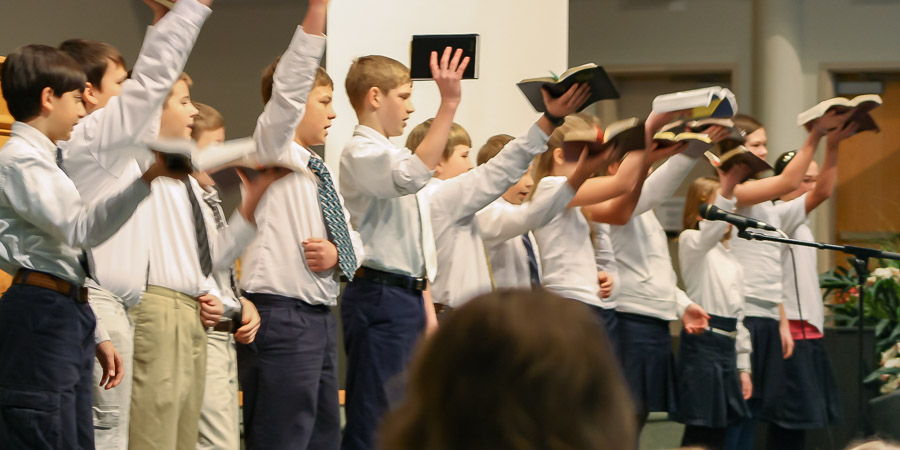 "The basis of Christian education is... giving the students the framework for total truth, rooted in the Creator's existence and in the Bible's teaching, so that in each step of the formal learning process the student will understand what is true and what is false and why it is true or false."
Francis Schaeffer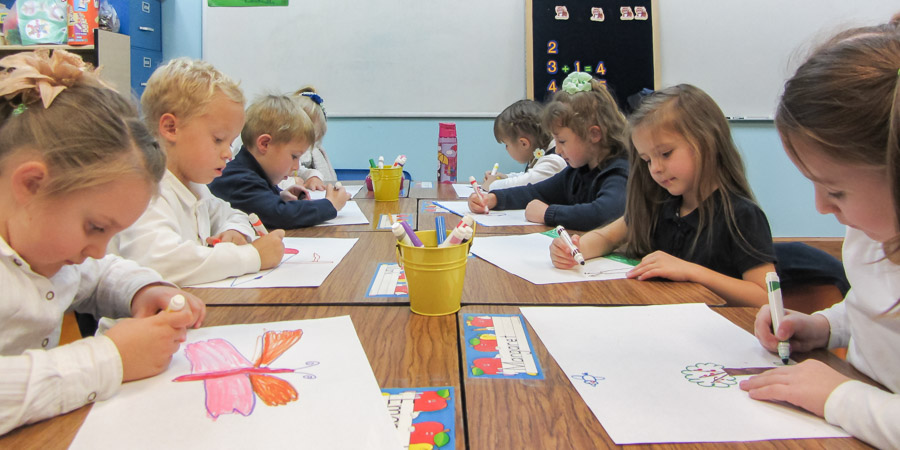 "Christian education is a bomb with a long fuse - it takes a while to go off."
Howard G. Hendricks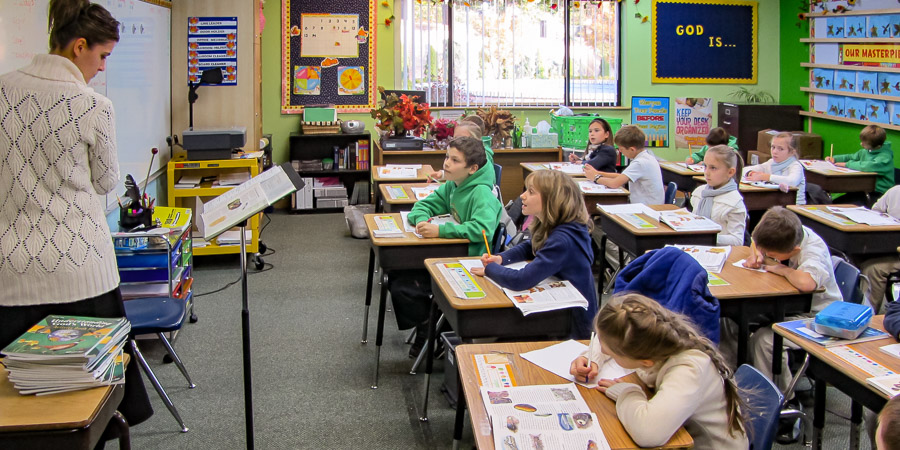 "The purpose of a Christian education would not be merely to make men and women pious Christians... A Christian education must primarily teach people to be able to think in Christian categories."
T. S. Eliot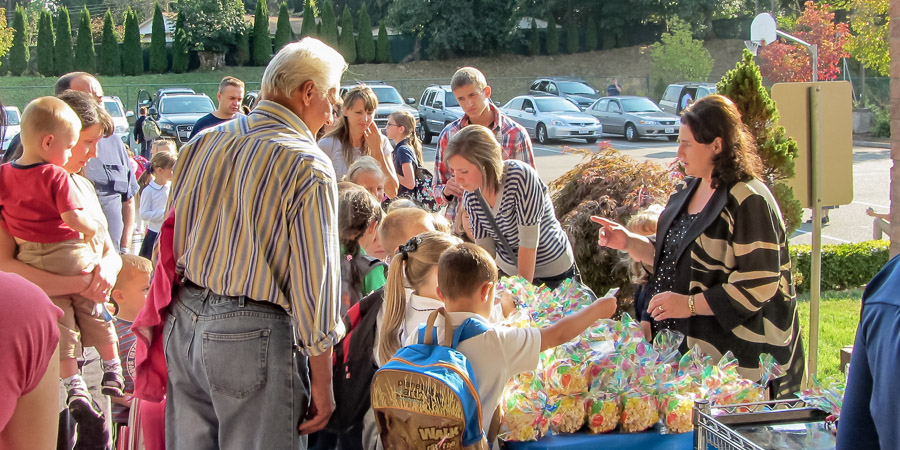 "The goal of education by the grace of God is to create self-governing people who live under the Law of God for the glory of Christ."
Tim Yarbrough
Salvation Christian Academy in Edgewood, WA is an Evangelical Christian day school. We are striving to provide the best spiritual atmosphere and academic upbringing to our students. Currently, our branch has 200 students in grades K-12. School staff, parent volunteers and helpers from the local church are committed to serving the needs of each student, helping them achieve their potential for Christ in a world that needs Him so much.
What people say…
"I believe that SCA has helped me progress academically."
Dina B.
"I am thankful for the strong education here at SCA! I have not only developed my study skills throughout the years, but have learned to stand up for my faith along the way as well."
Ella C.
"I have developed a deep appreciation for the Pastor's spiritual guidance here at SCA. I am also grateful for the strong academics."
Angelina G.
"I view the SCA community as family. I appreciate the spiritual support that I receive from my teachers and peers. I have also seen a great change in my study habits and skills through the years."
David G.
"Being at SCA has pushed me to grow academically."
Sharon H.
"I enjoy the Christian viewpoint provided here at SCA and the spiritual growth that it allows."
Luba K.
"SCA has taught me how to better manage my time and push myself to grow academically. The lessons I have taken away from Chapel have incorporated themselves into my everyday life and I can see how much I have grown spiritually since I first attended here."
Tetyana K.
"I am very thankful for the spiritual guidance here at SCA. I have developed a great appreciation for the SCA family."
Oksana K.
"I am very grateful for Mr.Evans' spiritual and academic guidance."
Ernie T.
"There has been visible spiritual growth in my life since first starting here at SCA."
Eric V.
"I have noticed a positive progression in both my academics and spiritual walk while at SCA."
Michael V.
We are accredited!
Salvation Christian Academy is a non-profit 501(c)(3) K-12 private school that is approved by the state (OSPI — Office of Superintendent of Public Instruction) and accredited by AdvancED (see the certificate here).
Salvation Christian Academy
is a member of:
* These organizations own their respective trademarks and are not affiliated with, nor endorse, Salvation Christian Academy.